Theme Halloween Costumes>>Storybook & Fairytale Costumes
Alice in Wonderland Costumes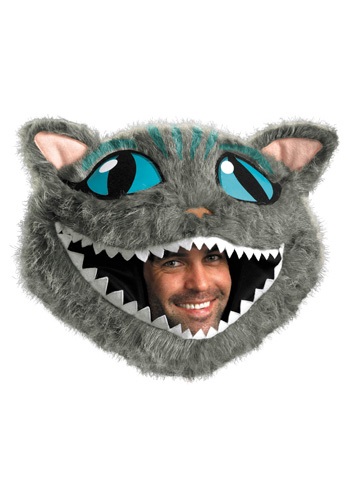 I've seen a cat without a grin, but never a grin without a cat. Like Alice, you too can ponder the philosophical puns of that menacing feline once you're inside this Cheshire Cat Mask. He's not evil just tremendously clever.
Polyester
2018-11-07 14:07:53.107
instock
$34.99